North America Nebula (NGC 7000)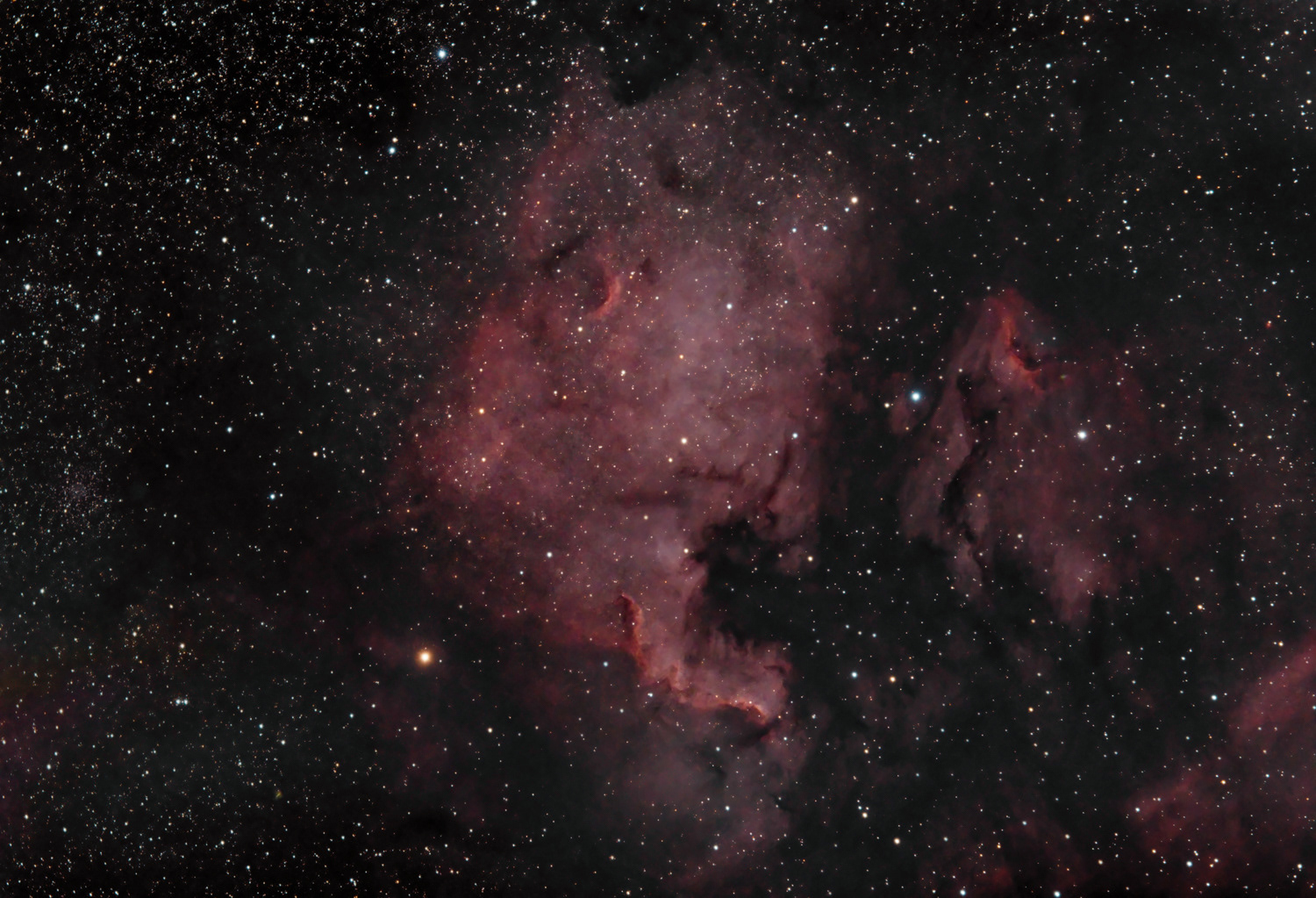 This image of the North America Nebula (NGC 7000) and Pelican Nebula (IC 5070) was captured from Owen Sound this past Friday (July 30th).  
Click here
for more detail about the image or look for the North America Nebula in
Night Sky
section. 

NEW • Remote Telescope Images

Every now and then I enjoy reaching beyond my basic equipment and the limited field of view from my urban backyard. Using data sets from remote telescopes allows me to work with image data well beyond what I could access with my own gear and from my own urban backyard.  For descriptions and more images,
click here
or follow the link to Remote Telescope Images from the Night Sky page in the main menu.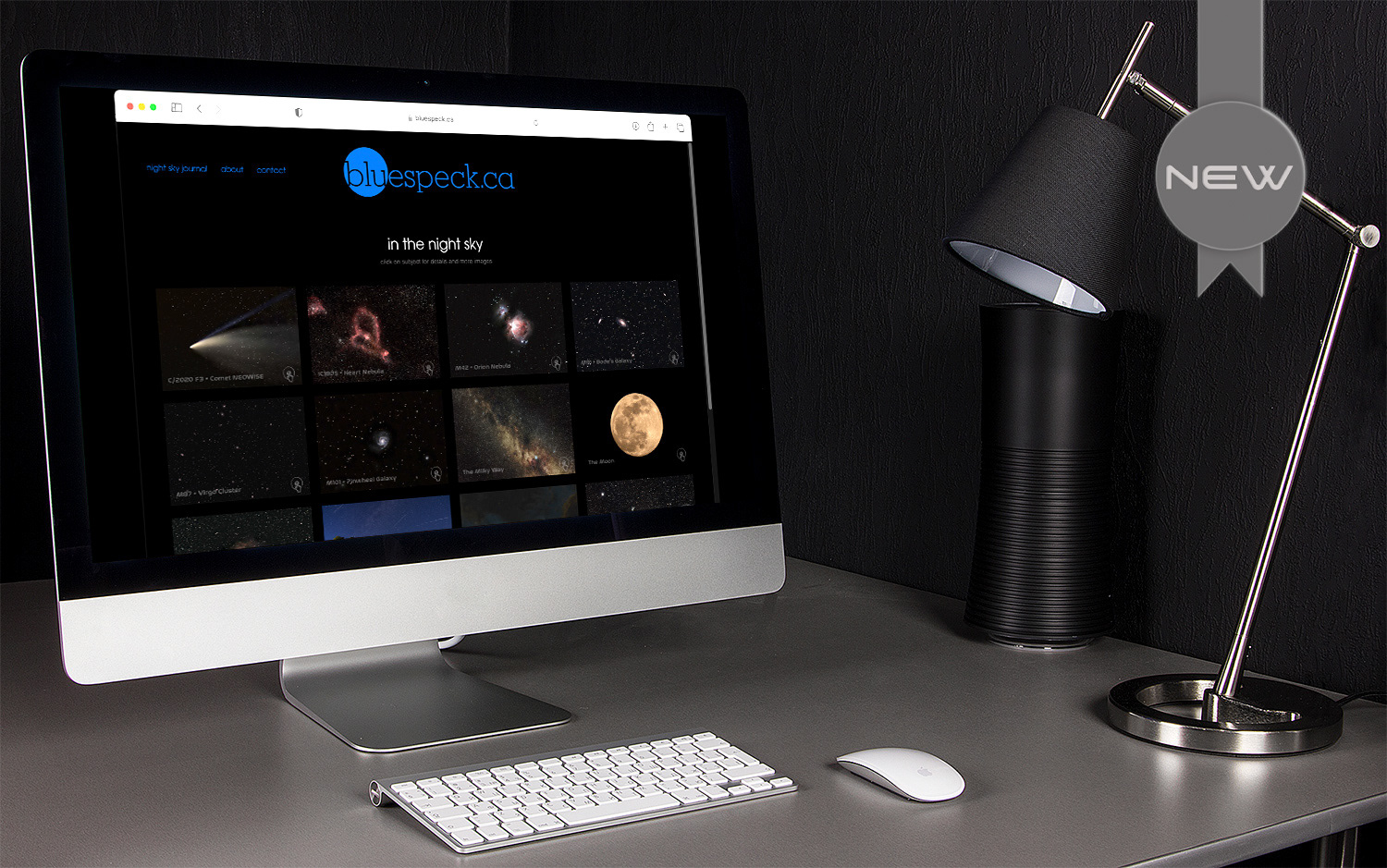 I have just update the website to include the new In The Night Sky section. The new home page (In The Night Sky) features a new arrangement of astro-images by subject and includes additional descriptions, images and annotations.